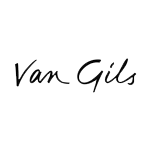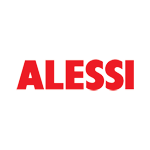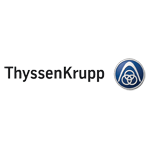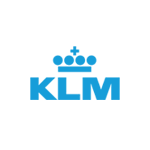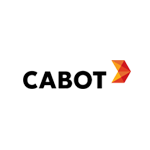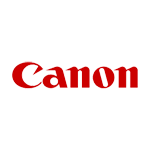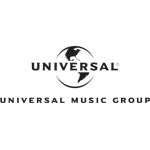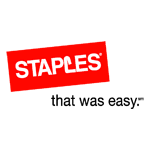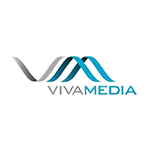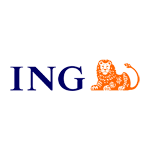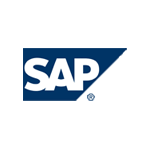 DEBT COLLECTION EUROPE
Debt Collection in Europe can be a challenge for international oriented companies. This website provides you with valuable information about debt recovery in various European countries. Does your company have a customer who is not paying your invoices? Our debt recovery lawyers have the means to make your debtor pay as yet. From the moment you hand your debt recovery matter over to us, we will do our utmost to collect your money.
FROM SME'S TO MULTINATIONAL'S

"Collections in Europe is a fine example of 'promise is promise' and with its expertise and determination they are capable of making our money reappear."

"We simply pass the matter over to Collections in Europe. They provide a great benefit to us, but they put the debtor at a disadvantage."

"Thanks to the diligent efforts of Collections in Europe, Ferro Corporation received payment in full for our claim which was in excess of 500,000 Euros"

At Collections in Europe, understandable language is used, and because they work in branch teams, our regular contact at Collections in Europe understands the fashion branch language too.

"Their approach stands for quality, decisiveness, and results, which is exactly what KLM is looking for!"

Our relation with Collections in Europe is based on trust, honesty, commitment, and pleasant and personal interaction.

"Whenever customers of Canon are confronted by defaulting debtors, we always refer them to Collections in Europe."

"Collections in Europe has been a reliable partner of SAP for years. They have proven their efficiency and decisiveness when it comes to an effective debt recovery policy."

Decisiveness is essential, and Collections in Europe energetic approach as an extension of our own credit management is an excellent fit for us.

"We will always recommend to both third parties and to all our branches at home and abroad that they hand their matters to Collections in Europe."

"To obtain good results in debt recovery, we engage the services of Collections in Europe. Direct communication between the lawyers and our staff contributes to an efficient and transparent process."

"Thanks to its knowledge of the legal system, local culture, as well as which tools are available to deal with a debtor, Collections in Europe were able to reach effective agreements that have resulted in our company being able to recover its claims."

After careful consideration we have chosen Collections in Europe because of their global track record and convincing approach. It was the right choice. They dedicated all the attention you could ask for to our case, with results worth mentioning.

If there are problems with payments, we need an effective partner to collect our money. That is why we have opted for Collections in Europe and its team of international lawyers who understand the needs of a company like ours.